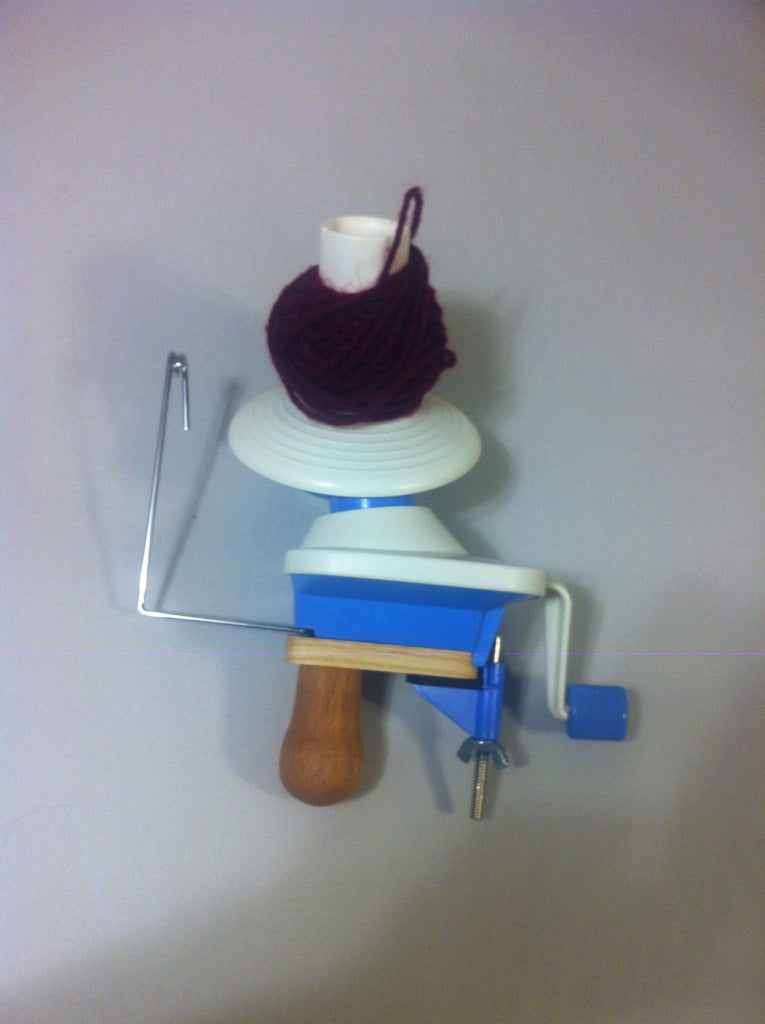 Winder handle
A handle for plastic ball winders so you can wind yarn balls away from the fiber studio (winder is not included).
Made primarily in cherry or maple or walnut, sometimes fancy or exotic woods. If you have a special request wood, ask and I'll check my stash.
Standard size fits most adult hands, the large size better fits bigger men's hands. "Jumbo" and "small" sizes can be made on request.
Free Standard US Shipping!