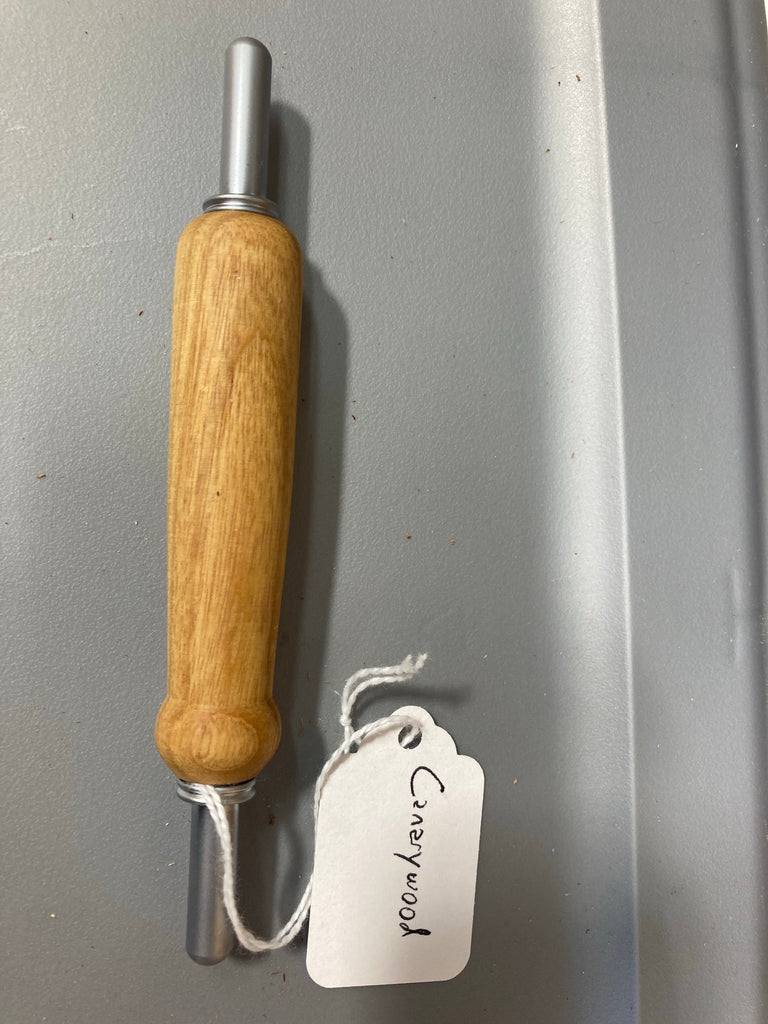 Seam ripper
Hardwood handled seam ripper. Tools reverse and store inside the handle. One end is a stiletto tool for picking & lifting the seams before cutting them with seam cutter at the other end. Turned by hand, so the exact shape may vary from the photo.
Current stock is shown, I can make these in other woods on request.
I have a few I've turned thicker for arthritic or weaker hands, ask me for details.
Free shipping.